This article is for education purposes only, and not to be taken as advice to buy/sell. Please do your own due diligence before committing to any trade/investment.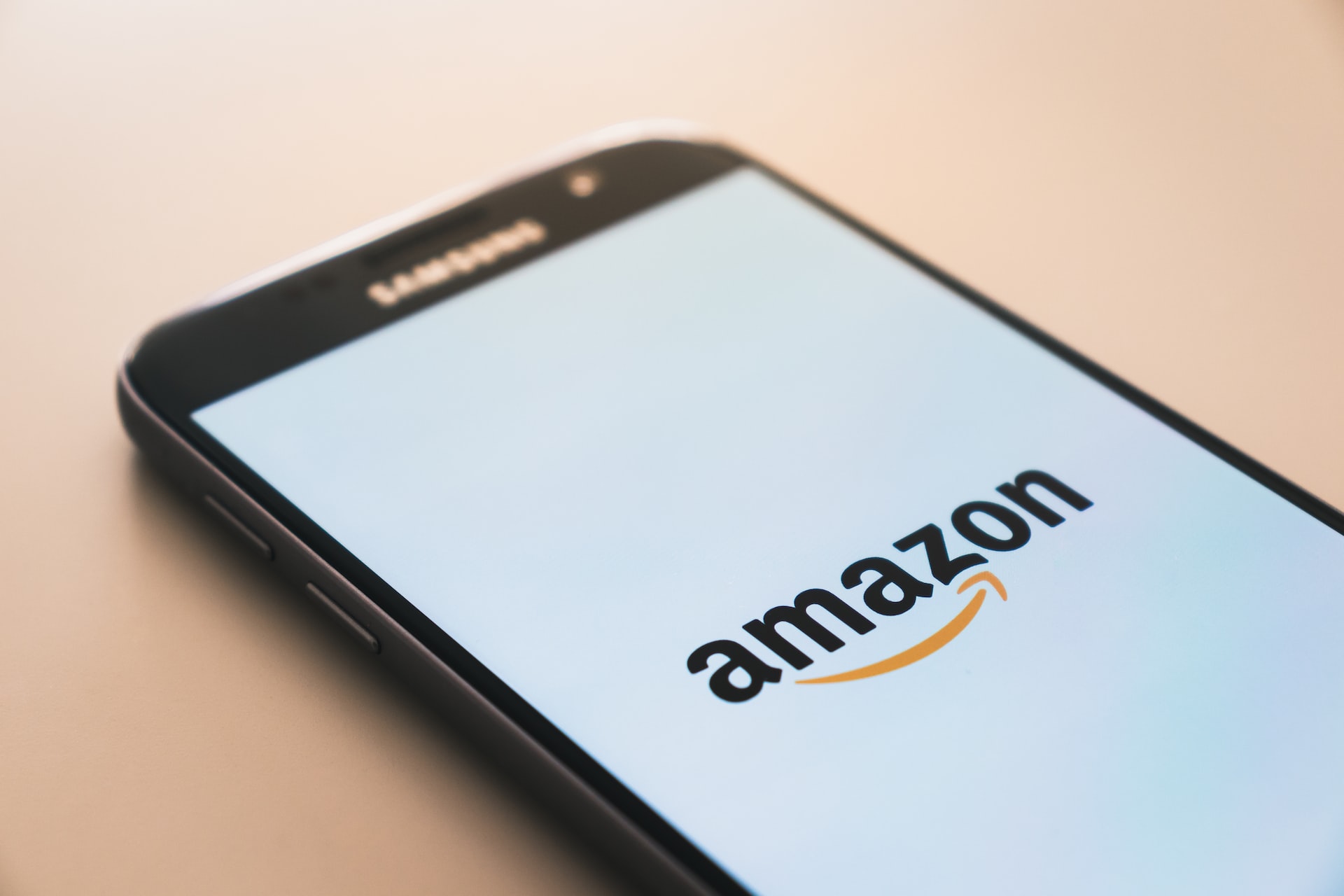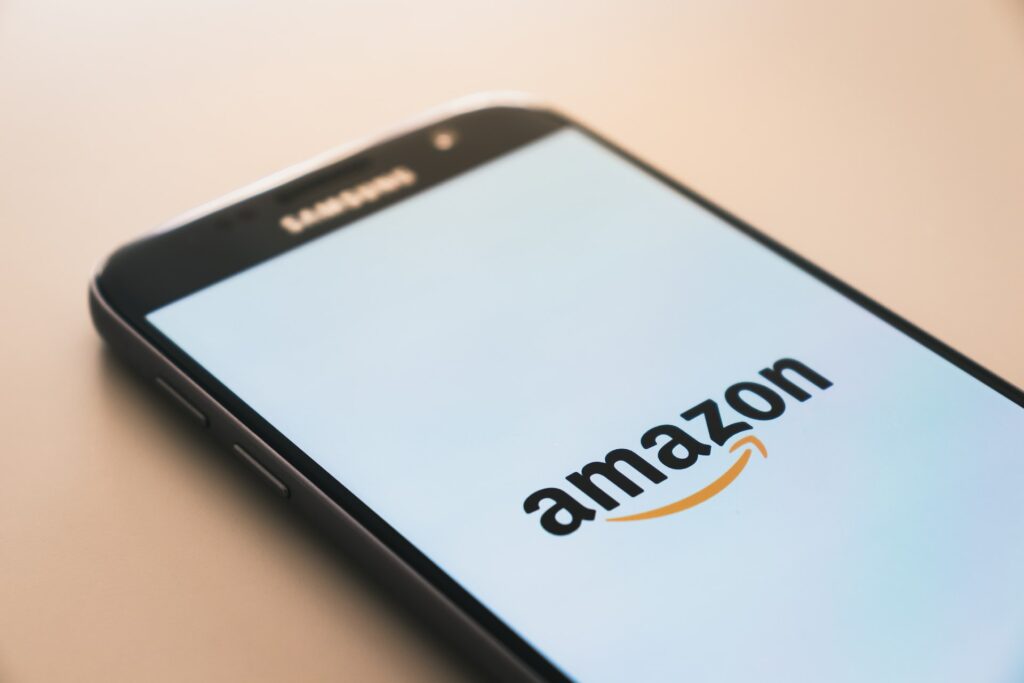 Source: unsplash.com
Are you looking forward to Black Friday this Friday?
This could be the best time to buy Christmas presents as the end of the year is approaching.
Ever since COVID, shopping online has been more mainstream and here to stay. This brings to mind the largest online retailer in the world – Amazon.com, aka The Everything Store.
Is it the time to shop for shares of The Everything Store as we enter the year-end shopping season?
Let's find out together.
Brief History of Amazon.com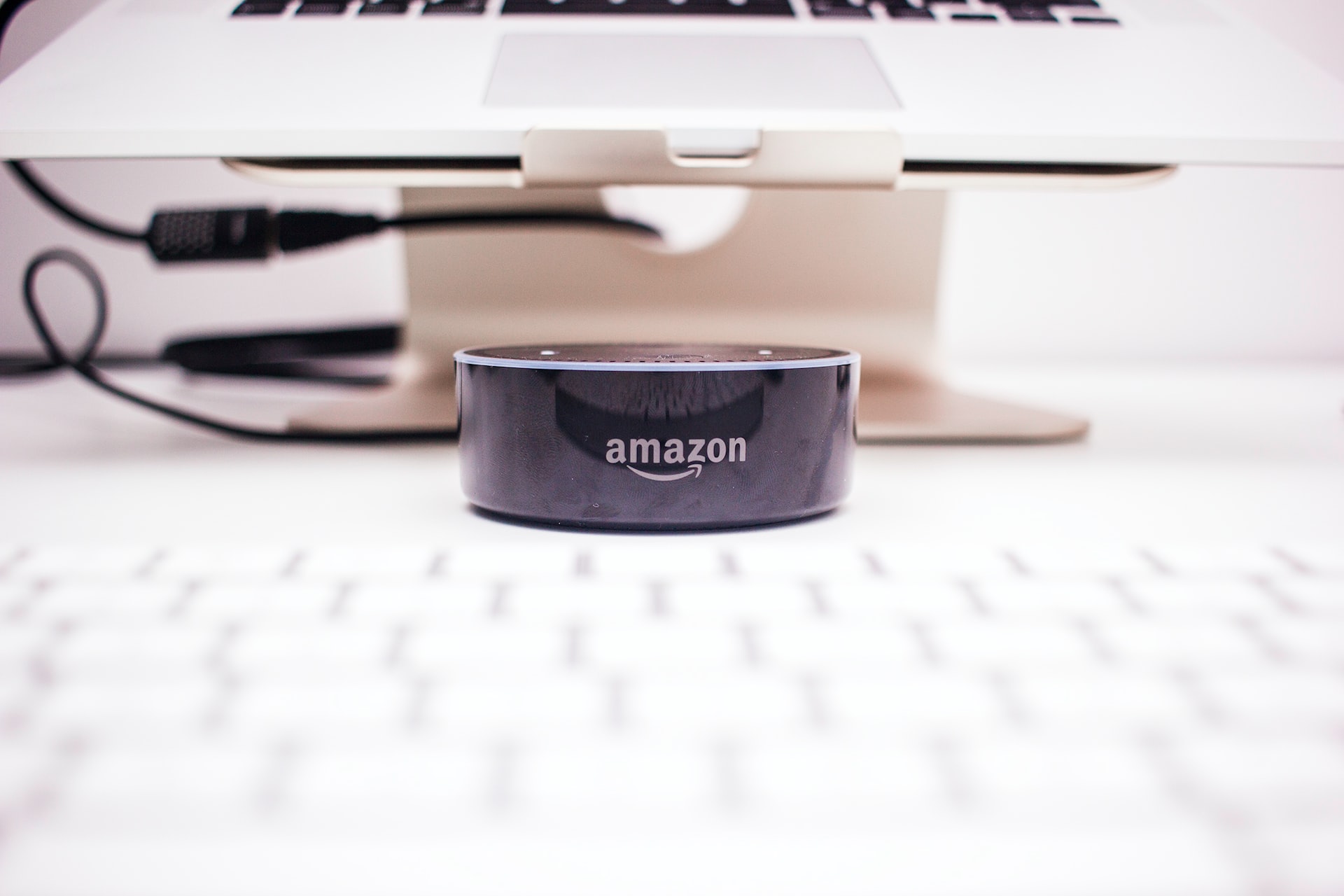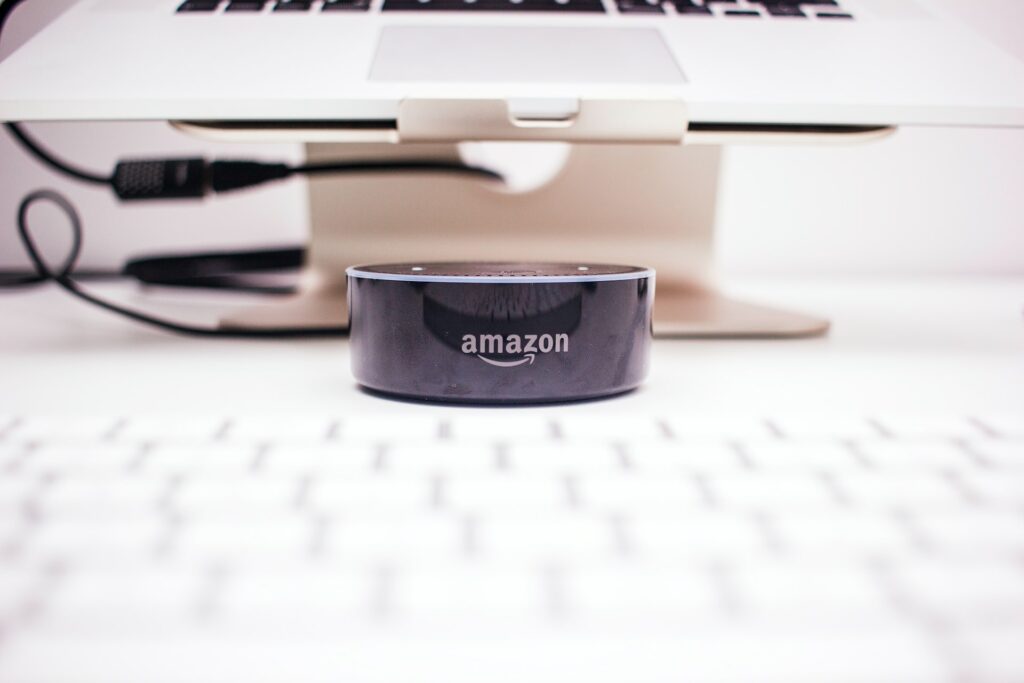 Source: unsplash.com
Founded by Jeff Bezos in 1994, Amazon.com focused on selling books.
Blessed with capital and visionary leadership, Amazon.com was able to withstand the challenges it faced in the Dotcom crash, Great Financial Crisis, and more.
It was also a matter of time when Amazon.com branched out to provide a wider offering of items such as digital media, e-commerce, cloud computing, artificial intelligence, and more.
Similar to most huge companies, Amazon.com grew by acquiring other companies too.
By doing so, the company has become the second-largest private employer in the US!
With great success comes great responsibility.
Has The Everything Store got its finances growing?
Business Model and Financials


Source: tradingview.com
It's obvious in plain sight that Amazon.com's total revenue (shown by the blue bar) has been growing strong every year from $107b in 2015 to $469.8b 2021.
Has its net income (shown by the red bar) been rising alongside too?
Yes!
Amazon.com's net income has been exploding in recent years – almost 300% from 2015 to 2016, more than 200% from 2017 to 2018, more than 80% from 2019 to 2020, and almost 60% from 2020 to 2021!
Having multiple sources of income (through memberships) ranging from cloud computing, logistics, media, to e-commerce propelled Amazon.com's total revenue and net income.
Is this all positive?
I don't think so.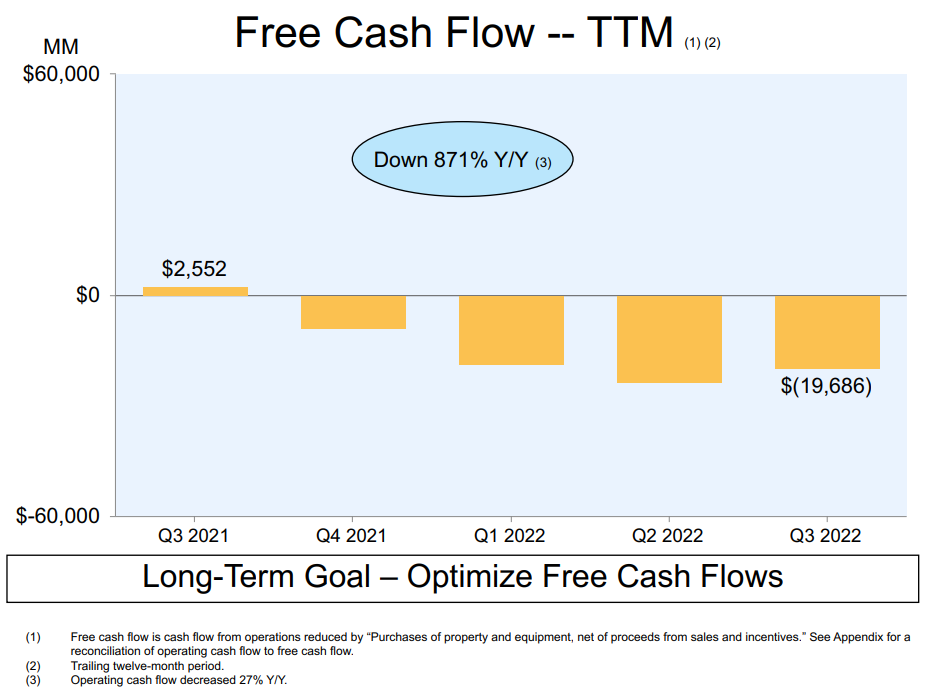 Source: ir.aboutamazon.com/quarterly-results/default.aspx
In recent quarters, Amazon.com has reported lower free cash flow.
Negative free cash flow, to be more exact.
Compounded with rising interest rates, Amazon.com's shares took a beating.
As we enter the year-end festive and shopping season, is it time to shop for shares of Amazon.com?
Let's find out in the next section.
Technical Analysis on Amazon.com (NASDAQ: AMZN)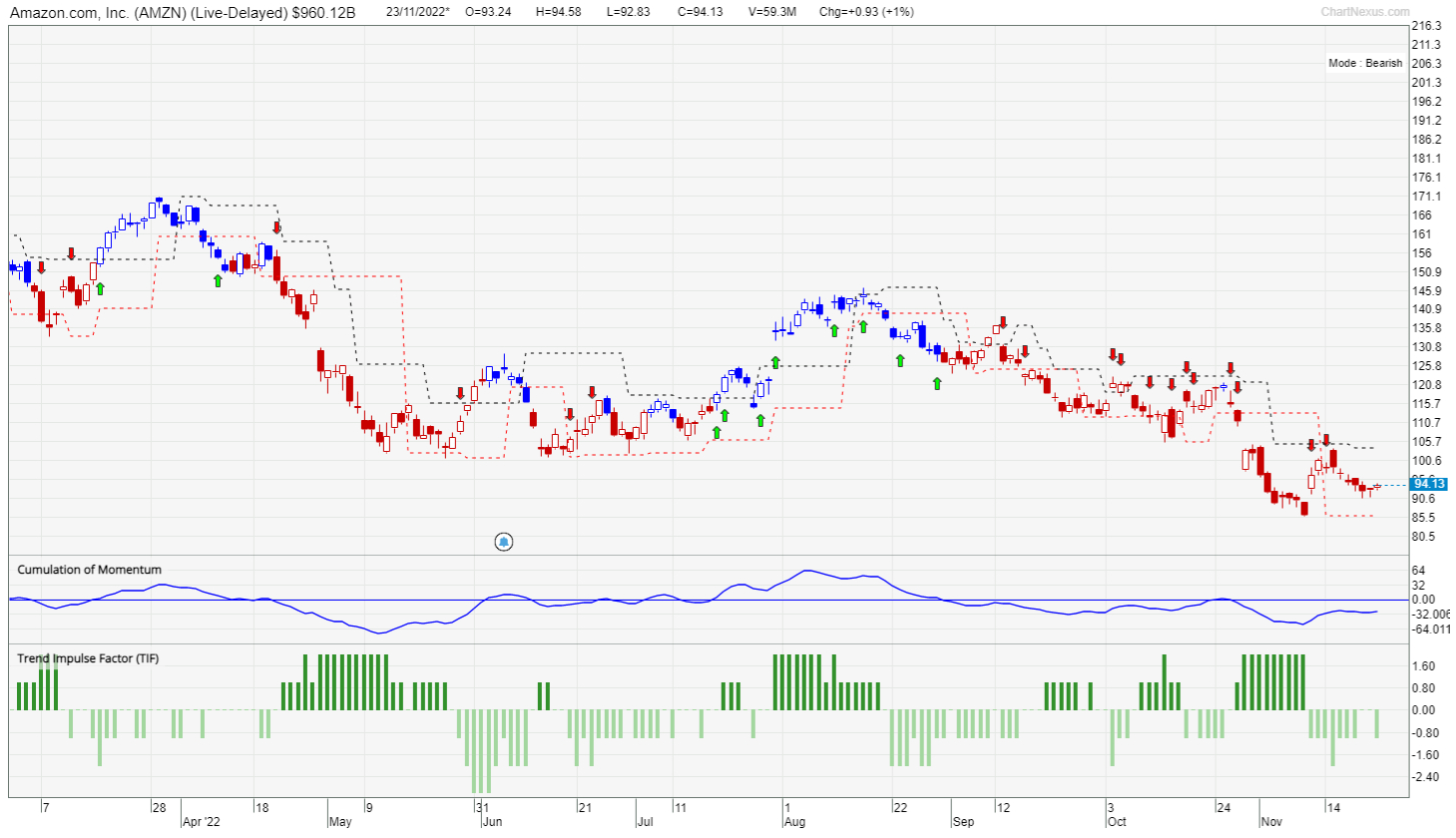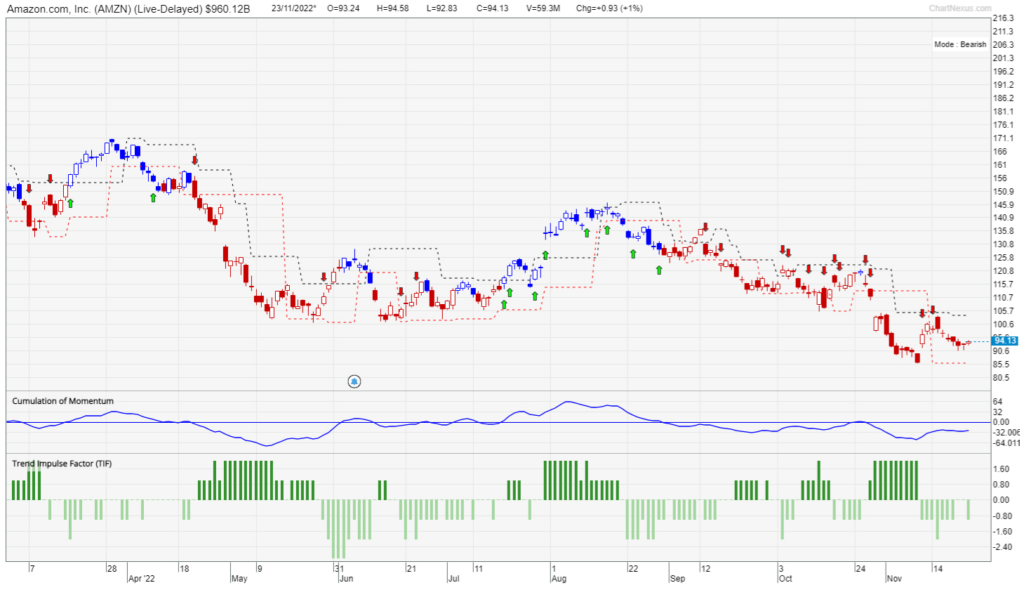 Shares of Amazon.com has been constantly dumped by investors, forming a decline in its price.
This downtrend had begun in late 2021.
The bearish mood is confirmed by the sight of more red arrows and candles than green arrows and candles.
Presently, there's no red arrow appearing above the latest candlestick. The bar of the Trend Impulse Indicator isn't dark green in color too.
The absence of both indicators suggests that the time to enter (buy or even short-sell) Amazon.com for a position trade isn't here yet.
Thus, it isn't time to shop for shares of The Everything Store.
Conclusion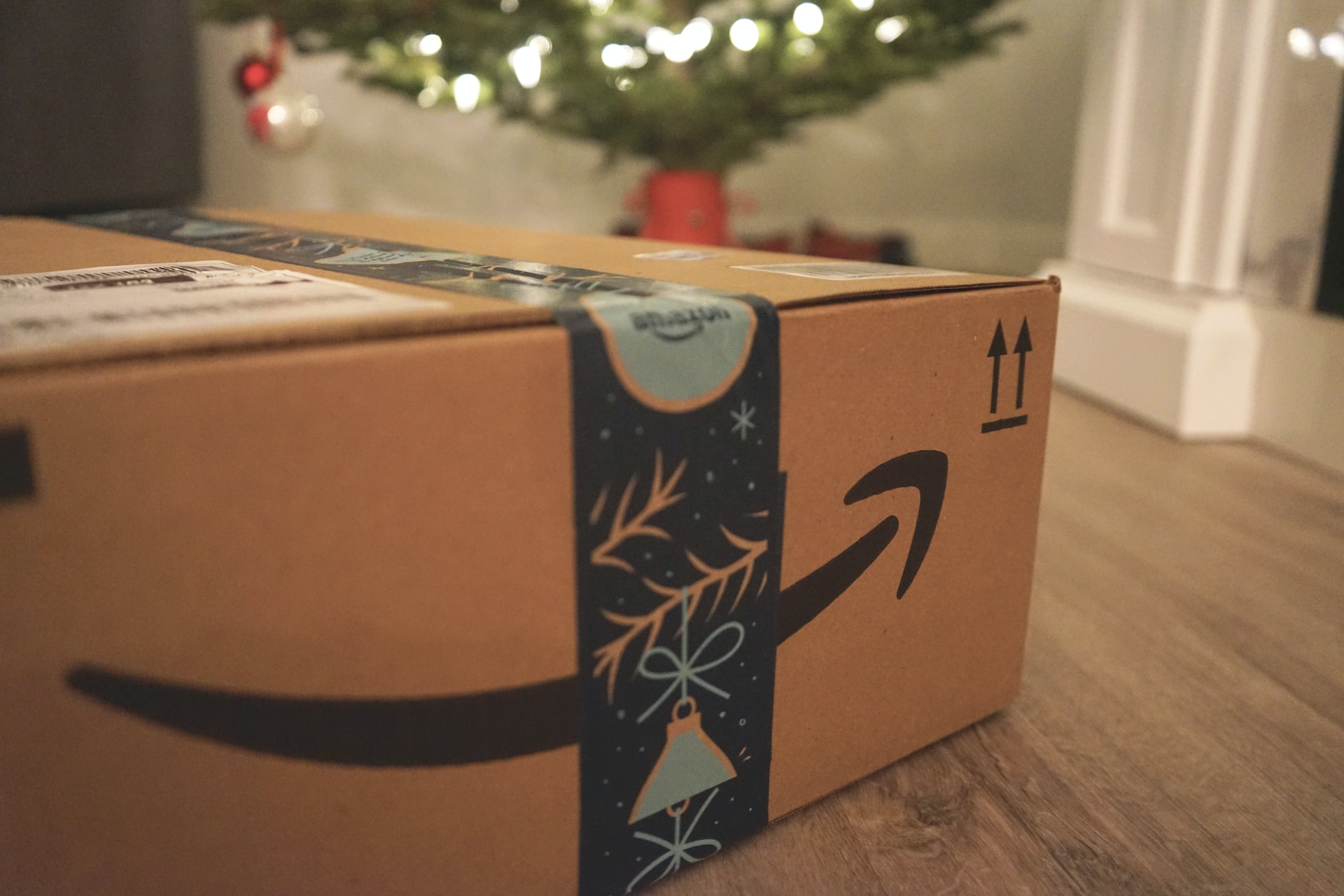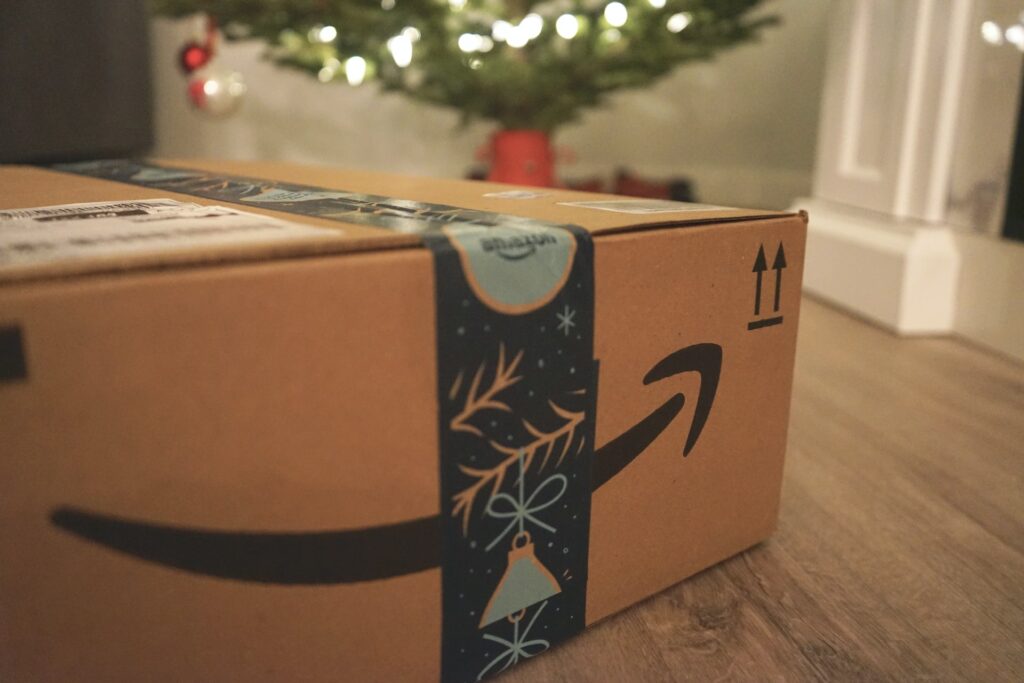 Source: unsplash.com
Even though Amazon.com's total revenue and net income have been soaring, its free cash flow has been declining. With rising interest rates, investors rushed to dump their shareholding.
Given this bearish sentiment and the trading indicators aren't showing the return of the bulls, I don't think that it's a good idea to rush out and scoop shares of Amazon.com now.
Yes, the shopping season is here and retail should experience a boom, but the chart isn't showing any signs of a bullish turn yet.
Trading stocks without a proper system can be highly risky. This is why the TradersGPS (TGPS) was created.
The indicators (red and green arrows and Trend Impulse Factor) will help you determine if a stock is ready for action to be taken. You won't have to feel in the dark and make wild guesses.
Hence, it's safe to conclude that this isn't the time to go long on Amazon.com's shares yet.
What should you do in Q4 2022 to grow your portfolio?
Stocks have been really choppy the past few weeks.
But as usual, it's not the 1st time we have seen such volatility and it pays to constantly remind ourselves to focus on the charts and react accordingly.
The WORST thing you can ever do in a volatile market is to trade aggressively.
Before you know it, reversals will come and go at the most unexpected times to wipe you out.
This is why during such volatile times, you MUST know how to use the right strategies.
In fact, I can tell you as a trader of over 20+ years, profiting in a volatile market is not difficult.
The key here is to NOT fight the volatility head-on.
Lots of people like to challenge the volatility head-on, trying to make predictions or day trade and think they can exit with profits before a reversal happens.
That to me is fighting a losing battle.
Rather, 1 important concept you should understand is this – A volatile market does not mean ALL stocks are volatile.
As you are reading this right now, there are many stocks out there with strong persistent trends that we can capitalize on.
The only part that can be challenging is finding these 'hidden gems'.
But once you know how to find them, you will literally possess a weapon that can help you find winning stocks with high win-rate while carrying very little risk.
As we see the market continuing to be volatile in the coming weeks…
It's extremely important to know where and how to find real opportunities and what proven strategies to use that are meant for such situations.
I will be sharing certain strategies that work exceptionally well in such volatile situations to identify and sieve out winning 'hidden gems' stocks to capitalize in my upcoming LIVE training (100% free).
Click HERE and join me in my upcoming LIVE training…
And I will show you the full process from identifying winning stocks all the way to executing the trade, and how it can be done in just 15 minutes.
I will also be opening up questions to the floor where you can ask me to analyze ANY stock of your choice,
and I will show you how the TradersGPS system can help you determine if it's a good buy, WHEN to buy, and WHEN to sell for profits.
Click HERE to register your seat before we hit full capacity!