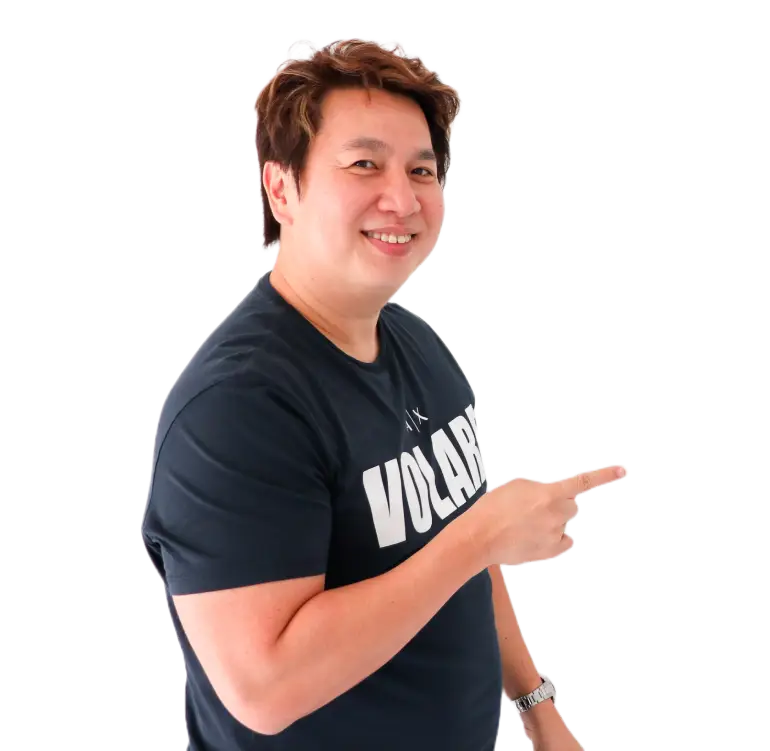 Exclusive resources and tools like TradersGPS to improve your trading experience and quality. Benefits from free resources which we trust & use!
A software and a system which Collin developed and fine tuned to bring profits to his trades.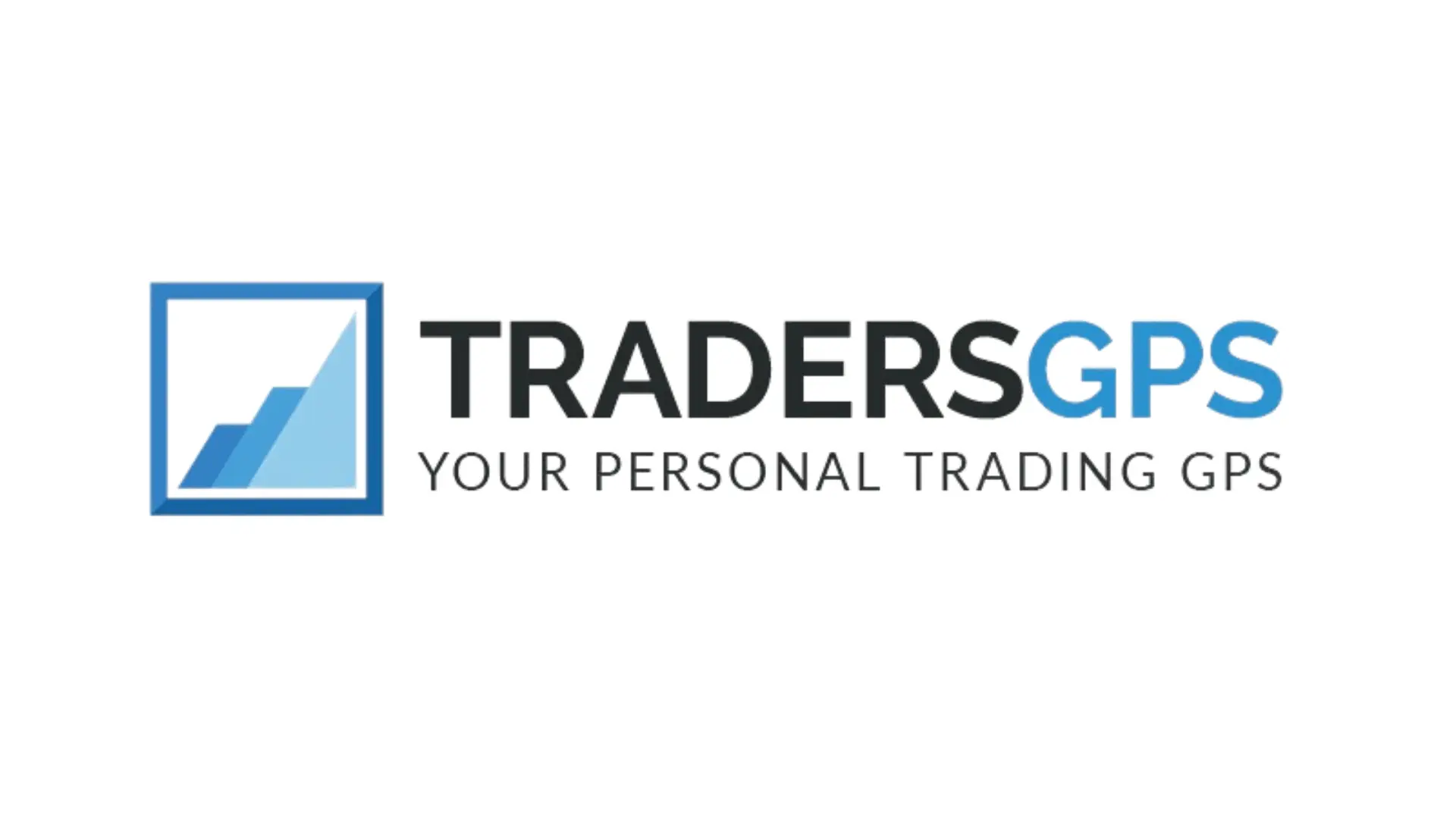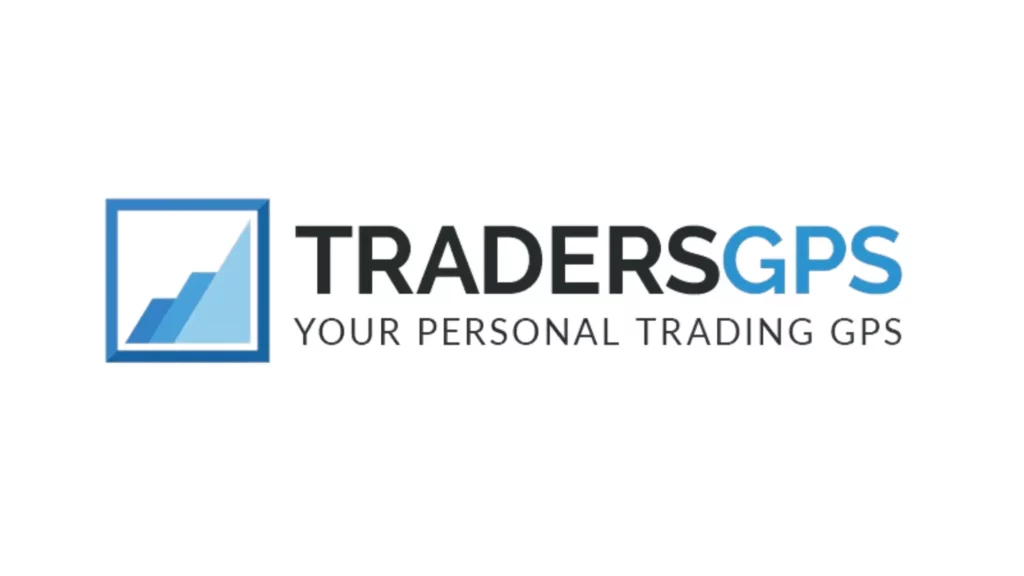 A system Collin developed that aims to take all emotions out of your trades. So you can make profitable trades regardless of market direction.
Trading & Investing Tools​
Trading Effectively With The Right Tools
Watch this YouTube video to learn how to handle a monster gap down.
Gain free assess to listed company announcements.
Take a look at all the corporate actions.
Assess annual reports of companies listed.
Learn the basics of CFD from Phillip CFD on their YouTube channel.
An Easy Guide to Money, Bonds, Futures, Stocks, Options, and Mutual Funds
Using Chaos Theory for Market Timing, Stock Selection, and Option Valuation.
Get free brokerage buy/sell call signals
REACH YOUR HIGHEST TRADING PERFORMANCE
Copy My No Brainer Trading Strategy
REACH YOUR HIGHEST TRADING PERFORMANCE
Copy My No Brainer Trading Strategy