Systematic Trading (Apr 2022): HP Inc & Altria Group
Welcome to our seventh part of our series on Systematic Trading!
In this part, you'll discover two stocks that are beating the US stock market. Furthermore, these stocks are exciting as they are fresh breakouts. 
Before you scroll further, you'll want to check out our stock pick in Mar on CenterPoint Energy and CSX Corporation.
Are you excited and all ready to jump in?
HP Inc (NYSE: HPQ)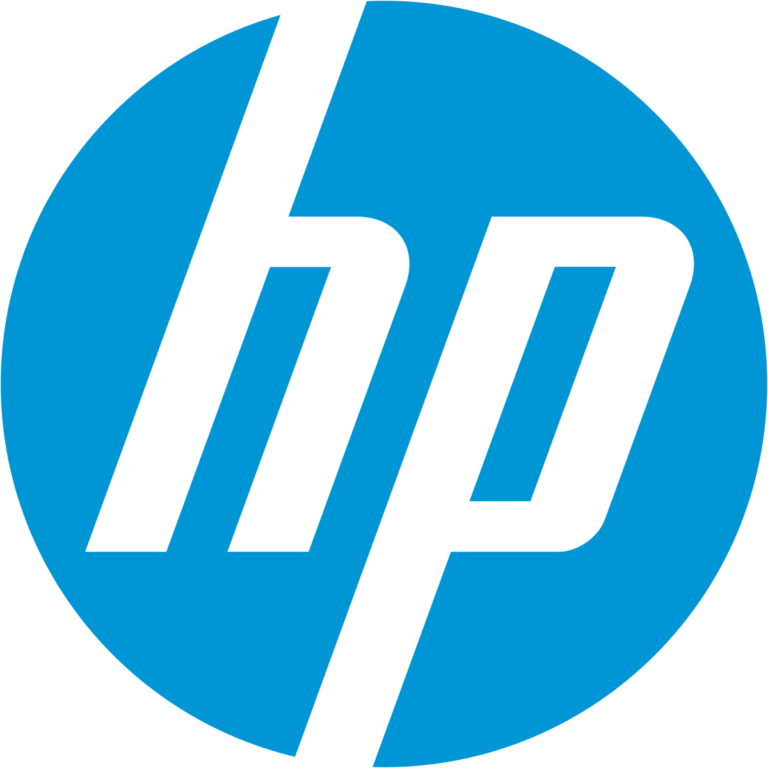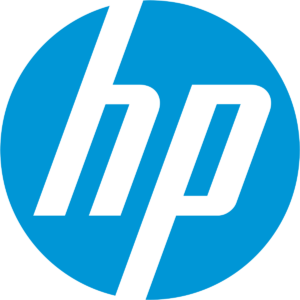 Source: wikipedia.com
1. About The Company
What's the square root of 324?
What's the total sales for last week in Singapore, Malaysia and Thailand?
Can you imagine living life without computers?
Yet, it wasn't too long ago where we didn't rely on computers so much just 20 years ago!
But HP Inc didn't start off building computers as the technology available wasn't ready.
HP Inc's first major invention was a sound oscillator which was used to test sound equipment. The reliability of HP Inc's sound oscillator led to the purchase of 8 units by The Walt Disney company. This was their first huge contract!
Did HP Inc rest on their laurels? Nope!
They continue to innovate and invent more products and services which had brought great success today! Sounds like the business plan that Singtel is emulating, if you ask me!
With all that said, what does the chart of HP Inc (NYSE: HPQ) look like?
2. Position Trading (Daily)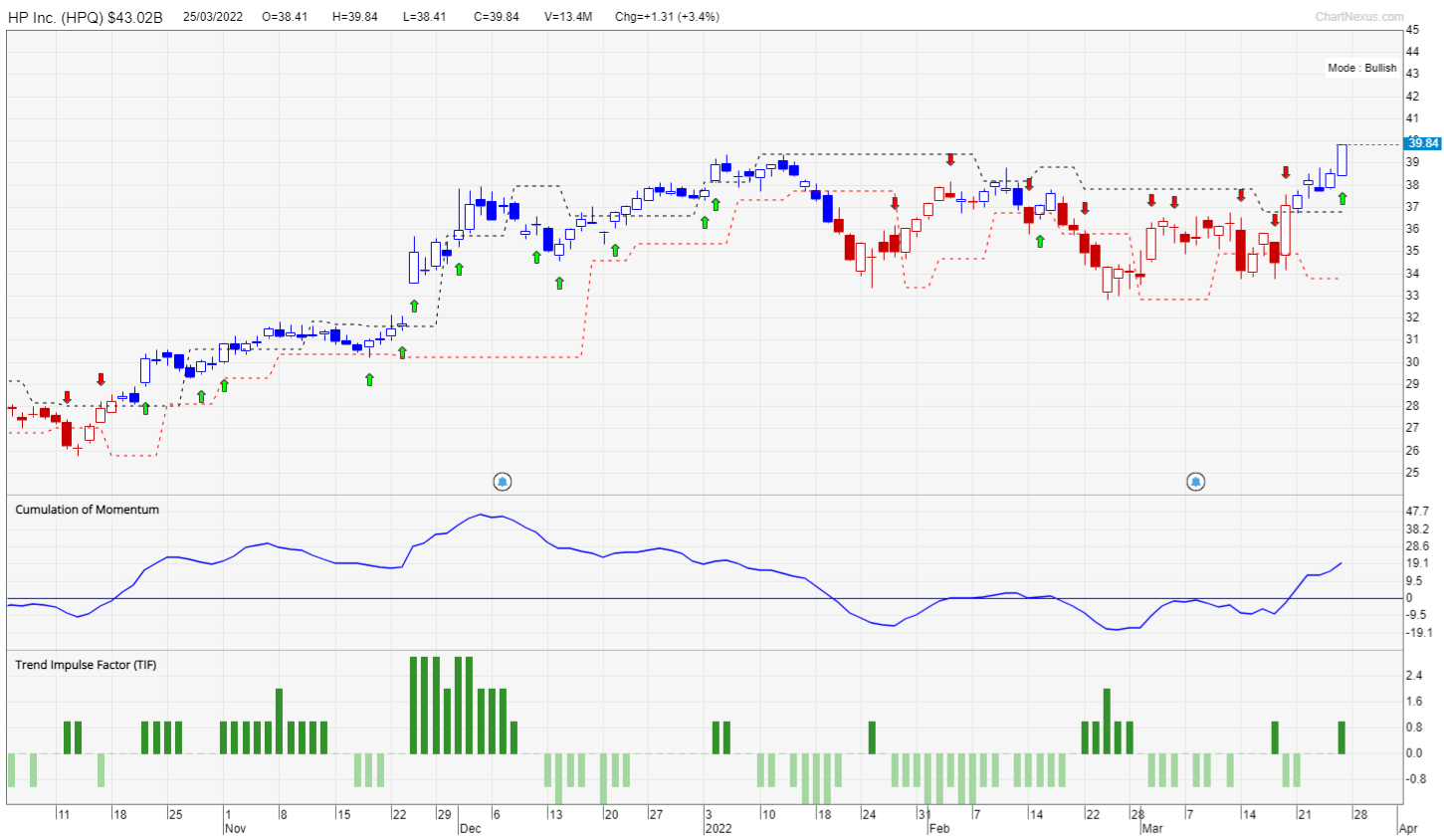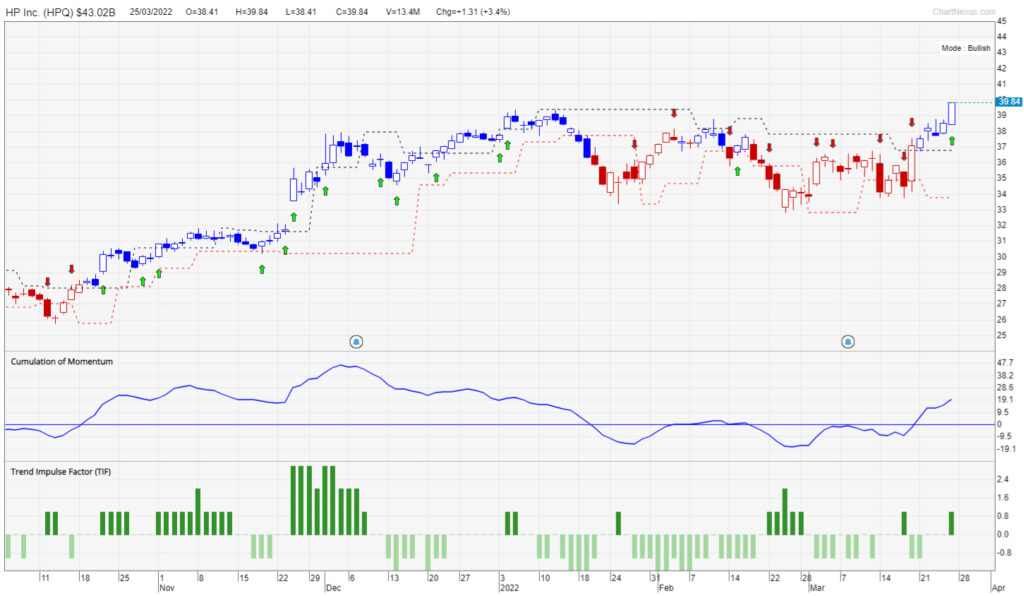 Prices of HPQ rose and formed new all-time highs on multiple occasions in Dec 21. Since then, its share price has been consolidating.
However, things have changed. On 25 Mar 22, its price broke out of its range to set a new all-time high! The green arrow below the candlestick indicates that a new uptrend has likely arrived. 
In addition, the Trend Impulse Factor bar (the indicator at the bottom of the chart) is in dark green. This tells us that there's good bullish momentum on this breakout.
Combining the readings of both indicators, you can see that HPQ is ripe for a position trade.
Given that this is a fresh breakout after a consolidation period of four months, I foresee a long runway for HPQ.
Altria Group (NYSE: MO)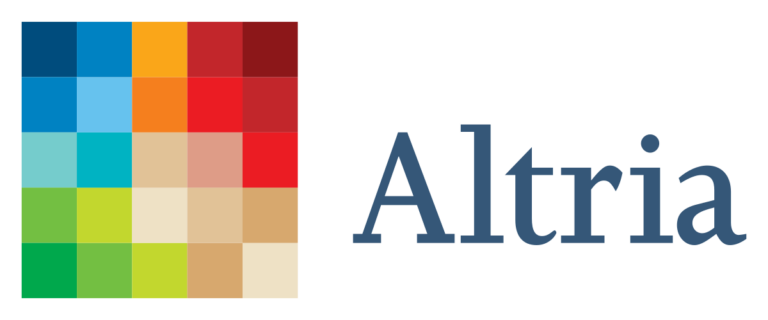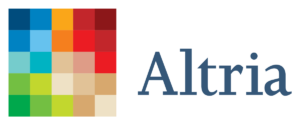 Source: wikipedia.com
1. About The Company
More than being a tobacco company, Altria Group is involved in vapor, wine and more.
Due to the stickiness of its products, Altria Group is in the consumer defensive sector. This is significant especially in the uncertain global environment that we are in.
Its consumers are unlikely to reduce much of their consumption, causing demand to be stable and predictable.
Is the time ripe to buy the shares of Altria Group?
Let's have a look at the chart of Altria Group (NYSE: MO) and examine it.
2. Position Trading (Daily)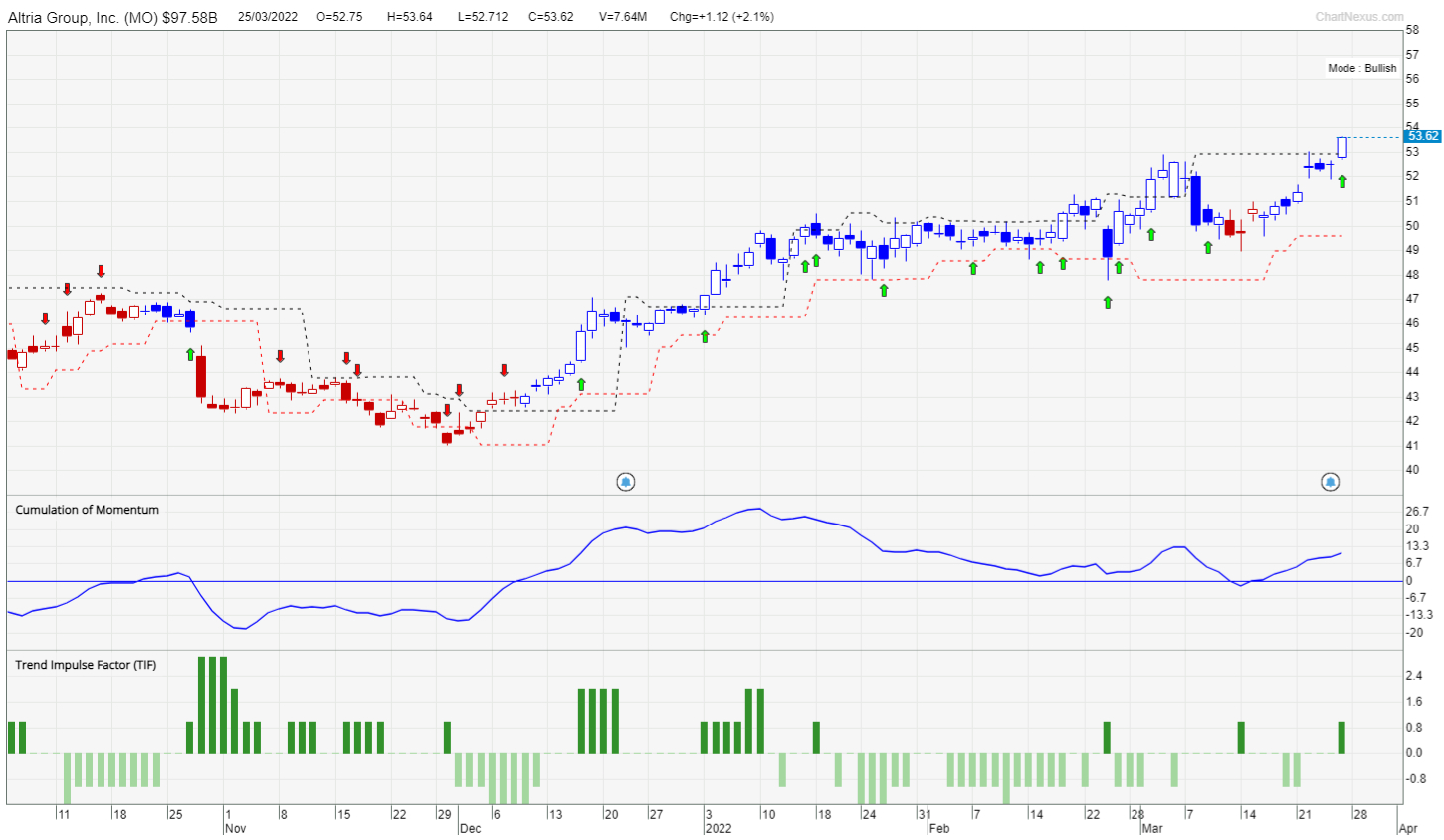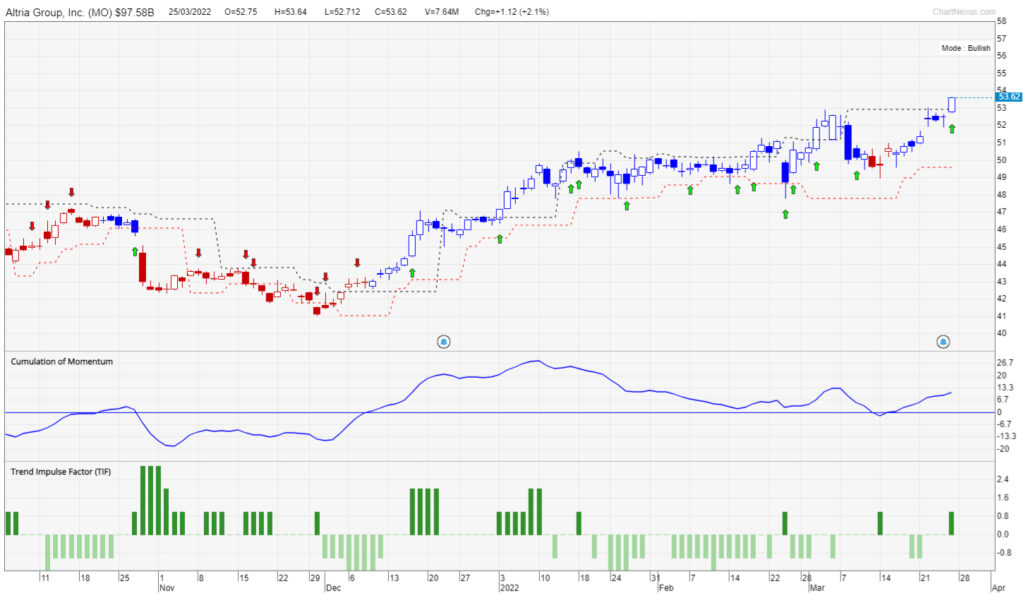 MO has been creating new 52-week highs repeatedly in Mar 22 alone. This is a positive sign as it shows that the bulls are strong.
Similar to HPQ, there's a green arrow under its latest candlestick, suggesting that a new uptrend could be here.
Is the Trend Impulse Factor bar in dark green?
Yes!
This breakout is therefore supported by both indicators, suggesting that the bullish momentum is here to stay. Therefore, MO is ripe for a position trade.
Conclusion: HPQ & MO
Both HPQ and MO are strong stocks which have just broken out. A new uptrend is highly likely to follow suit and continue.
However, you can never be too sure. Therefore, it's advisable to place a stop loss level to protect your trading capital should an unexpected event occur.
Buying stocks on the breakout without a proper system can be highly risky. This is why TradersGPS (TGPS) was created. The indicators will help you decipher if a stock is a cut above its peers. You won't have to feel in the dark and make wild guesses.
What are your thoughts? Which stock would you buy?  
Share your thoughts with us below!
If you'd like to get a FREE e-course and learn how to better time your trade entries, click the banner below: