ESG Investing, have you heard of this emerging investment trend?
Now before I can talk about Microsoft, let's make sure you understand what ESG investing entails.
It's a very positive approach for using our money to do good for our generation, and future generations of people on this planet, as a whole.
This is certainly something you can implement into your own investment approaches as well.
So let me give you the low-down on ESG investment.
ESG is a responsible investment process which incorporates 3 areas of factors into any investment approach.
This approach is designed to address global megatrends which have a growing influence over the investment landscape.
These megatrends consist of issues such as increasing regulation, growing need for risk mitigation and a heightened social conscience.
All this while keeping in mind, that the ultimate objective of ESG integration maintains to be financial performance.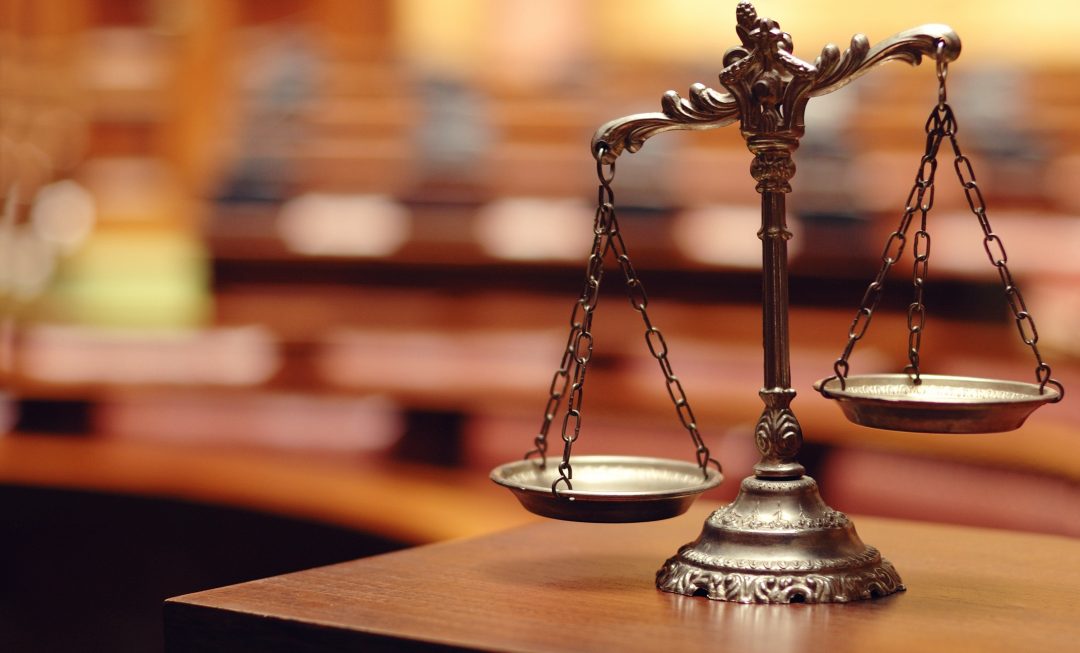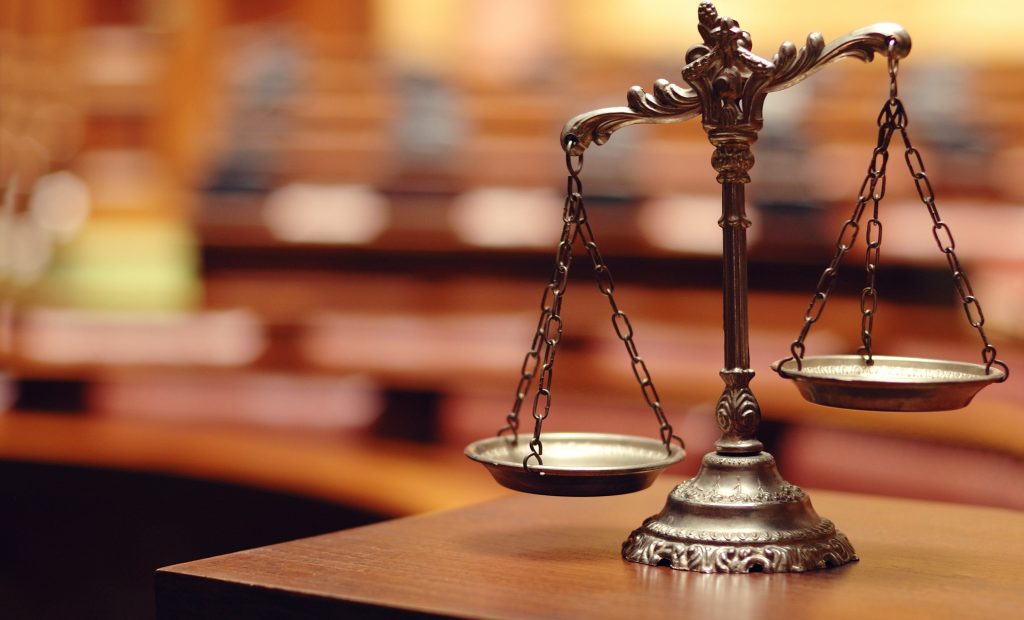 The ESG factors are Environment, Social and Governance.
This translates to screening criteria for investments which:
1) Actively and successfully carry out business in a way which takes care or avoids harm to the natural environment.
2) Positively engage their employees, customers and communities to create a fair environment.
3) Are governed in a responsible and ethical way.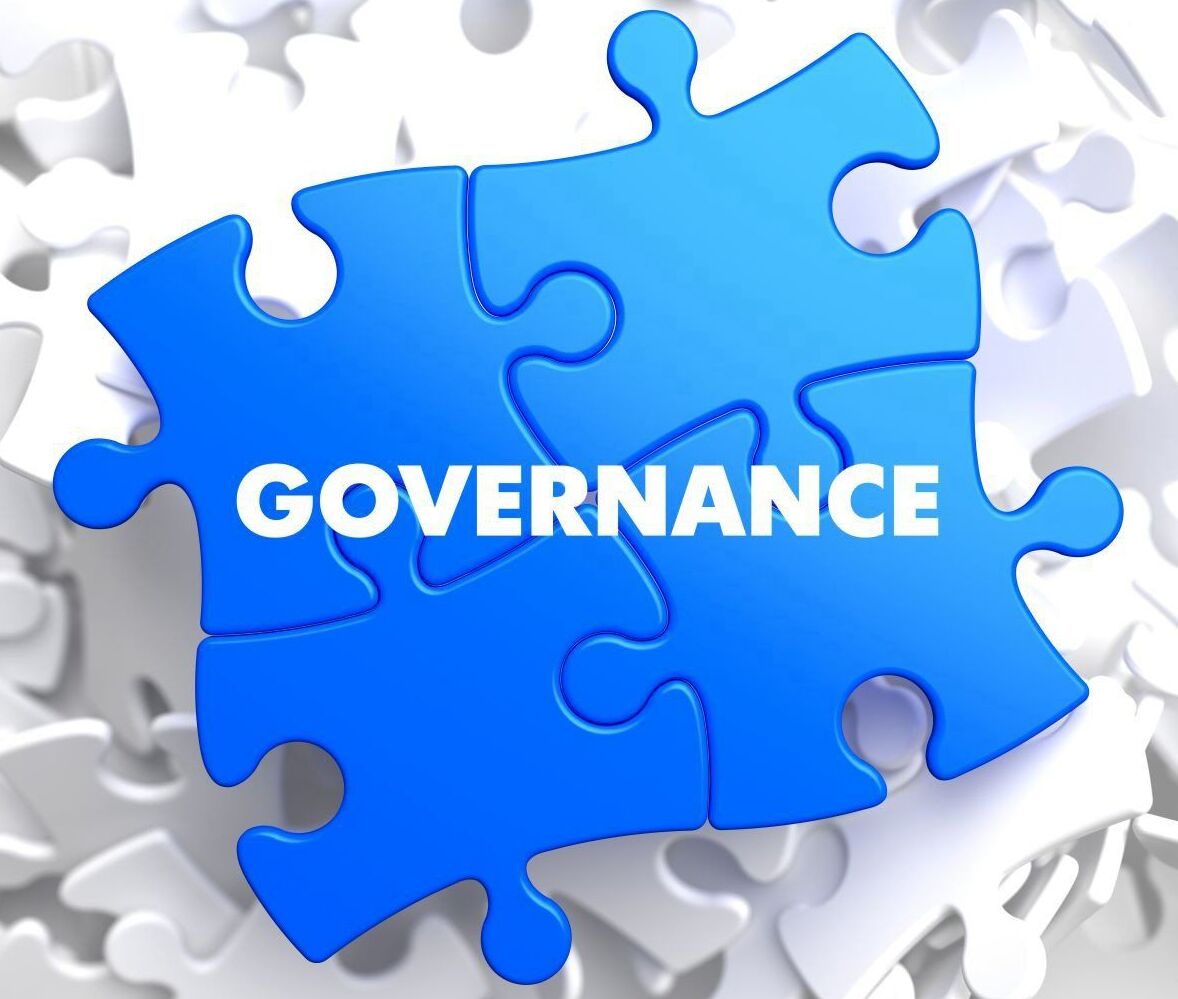 One of the main challenges that delayed a widespread adoption of ESG by the investment community, is that the factors are very difficult to quantify.
That and traditional investing believed their sole responsibility was only toward profit generation.
Because of the rise of big data and better tools to make sense of such data, corporations are becoming more transparent.
Investors are now more aware that corporations, which avoid controversial labour or environmental practices, tend to have fewer legal entanglements that affect their financials.
Good corporate governance often translates to good financial outcomes.
Estimates which indicate that ESG investment approaches represent more than 20 Trillion in AUM and still growing.
Are you all caught up on ESG investing now?
Great! Let's take a quick look at Microsoft.
This is a great stock to own based on ESG investing.
As a case study example, Microsoft ranks very high on the ESG rating, based on MSCI.
You can dig more about how MSCI's ESG ratings at this website.
So, looking at Microsoft's price chart below, price has fallen almost 30% since the high formed just over a month ago.

How can you know where to buy this stock? (Just as a case study, not a stock recommendation)
For me it's simple, I would use the TradersGPS to guide me.
So once the candles turn blue and those green arrows start appearing, I'll be ready with my finger on the trigger.
This is the year of massive opportunities, are you ready for it?
If you would like to find out more about this simple, yet amazingly powerful system, click the banner below.