Learn to manage your personal finances so you can retire without financial burdens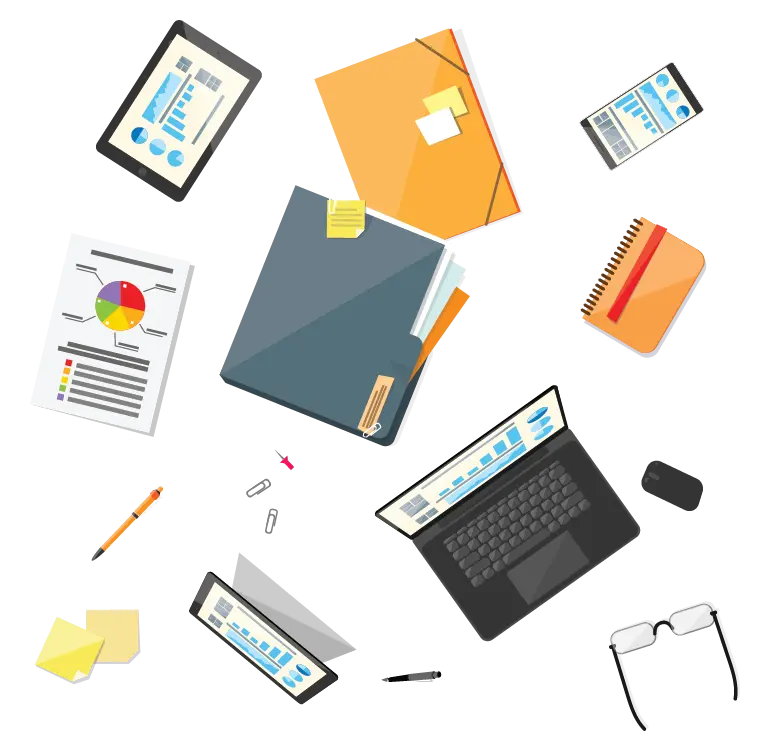 Ultimate Guides On Personal Finance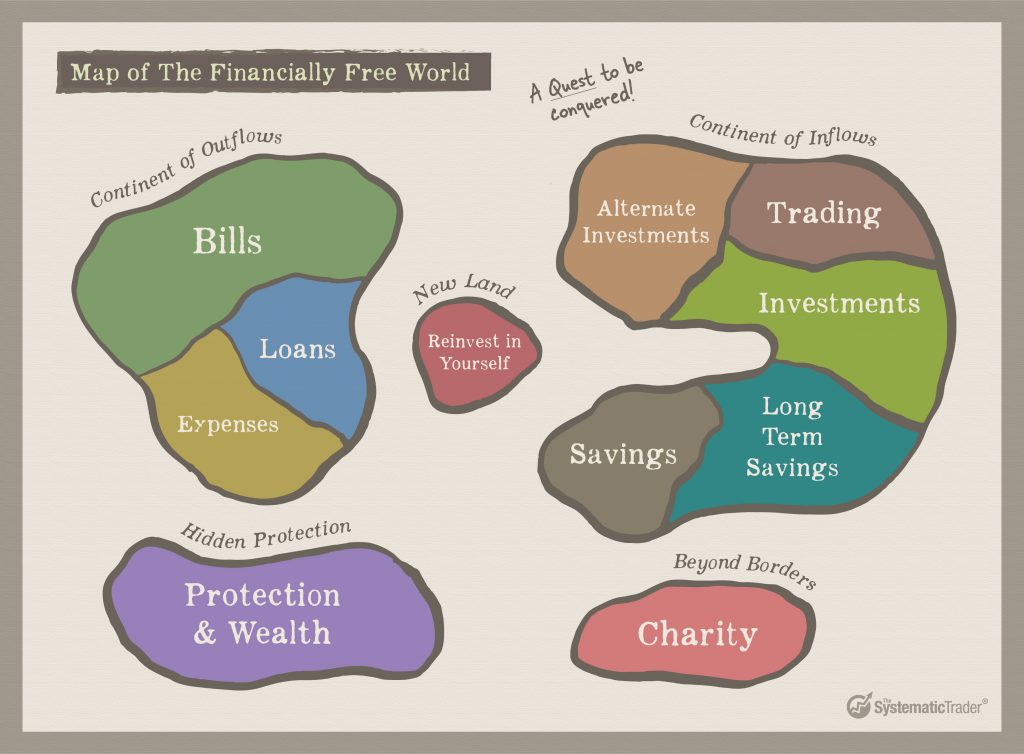 Roadmap To Financial Freedom
Comprehensive guide to make financial freedom easy to achieve
Ultimate Guide On Retirement Planning
Prepare for when you can stop working, relax and retire.​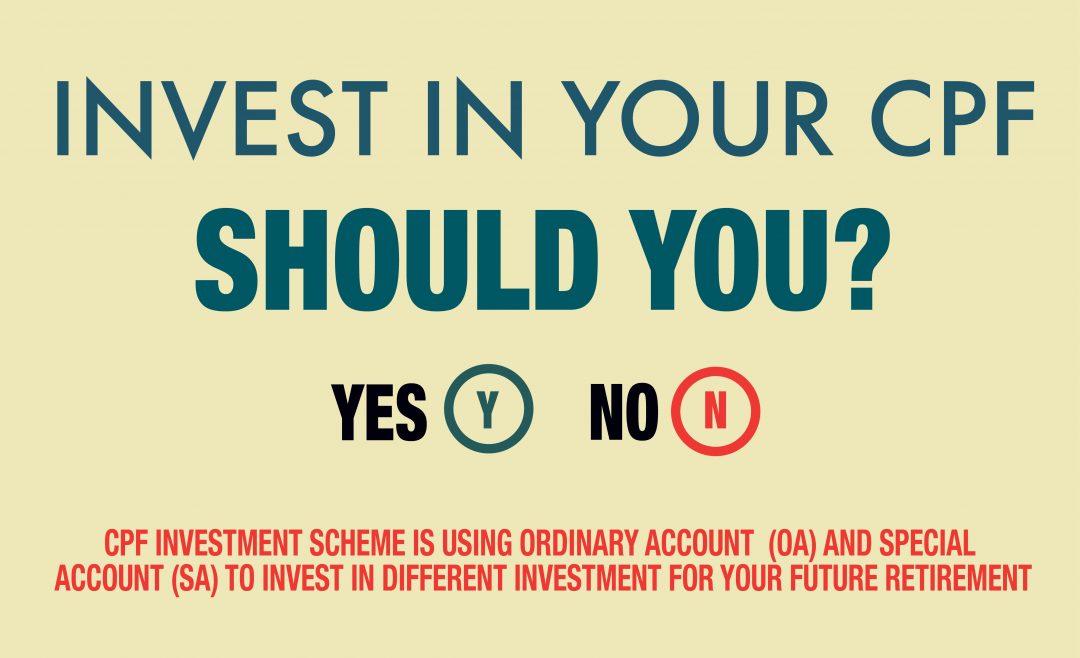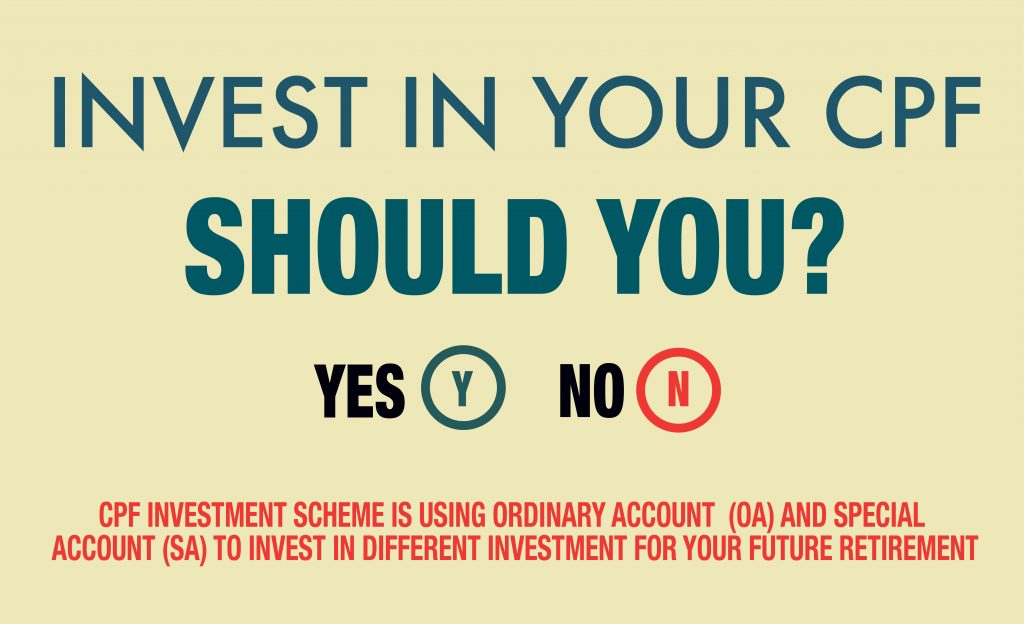 Ultimate Guide On Managing Your CPF
Learn how to make use of your CPF account to make investments
All Personal Finance Posts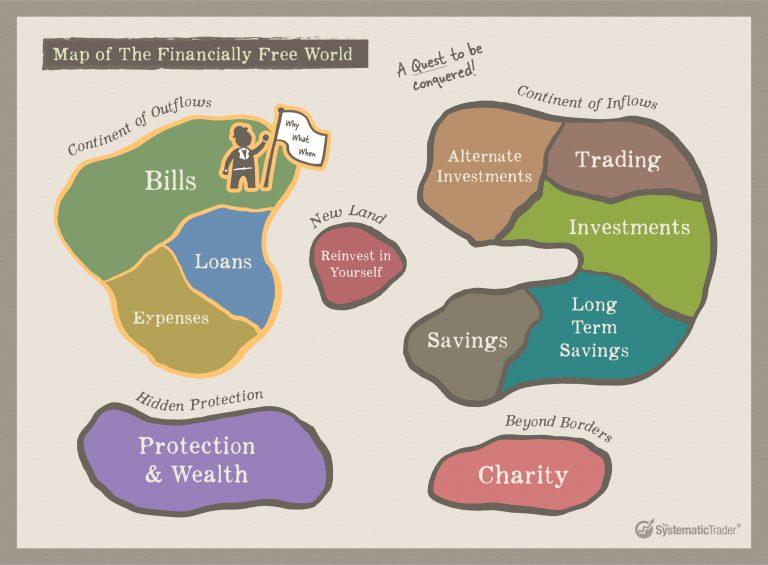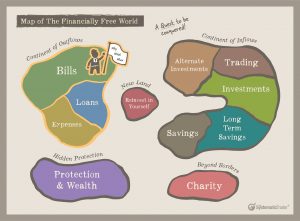 Personal Finance
Financial Freedom Series: Mindful Spending To Reduce Expenses It's a meeting. But it's no ordinary meeting, and certainly not a Zoom meeting… MB pen, checked.
Read More »
REACH YOUR HIGHEST TRADING PERFORMANCE
Copy My No Brainer Trading Strategy
REACH YOUR HIGHEST TRADING PERFORMANCE
Copy My No Brainer Trading Strategy