Hello everyone!
In this video Collin talks about:
The market has been trending up healthily, what can we expect in December 2022?
My macro outlook on the market and how I'm positioning myself
What key levels to watch out for to grab low-risk profits
Weekly outlook on S&P 500 & More
———————–
Click the picture below to watch the video and find out more.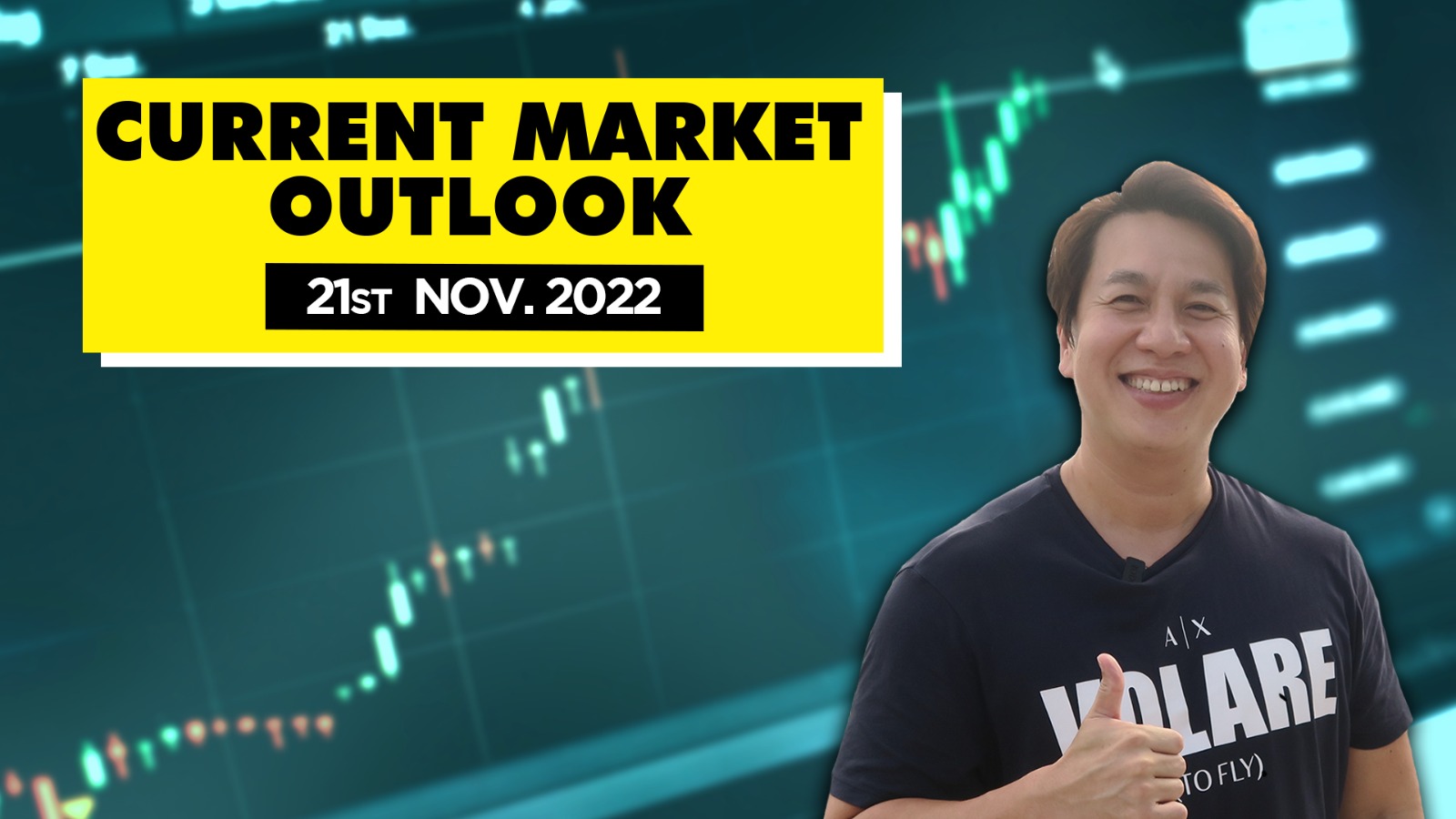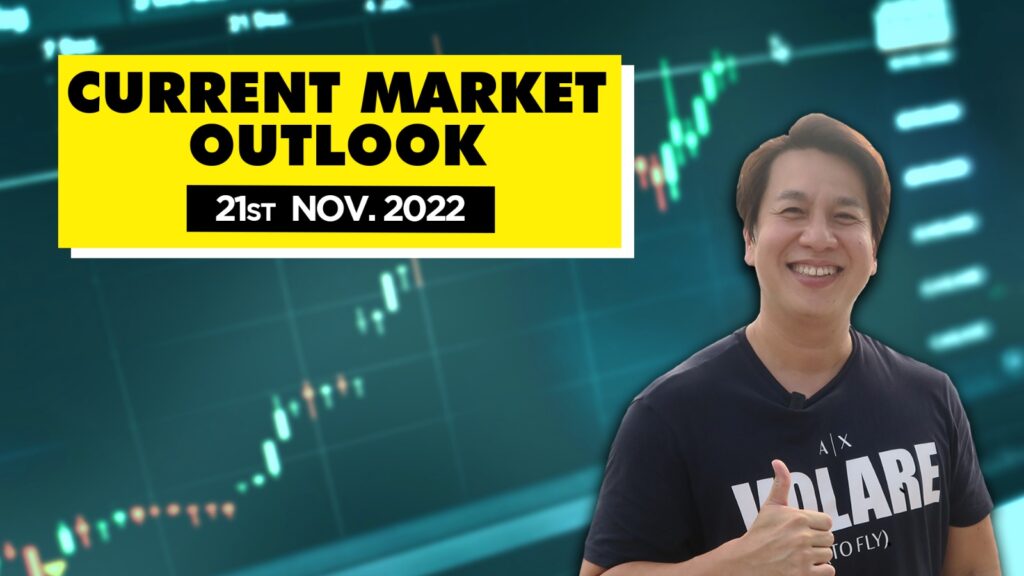 Enjoy the video!
If you'd like to learn more about systematic trading, click the banner below.