Hello everyone!
Here's this week's webinar from Collin.
He was talking about selecting best swing stocks and some updates about the US and Singapore stock markets.
https://www.youtube.com/watch?v=C026zePtiGI
Below we also follow up on our ComfortDelGro trade which we closed off at a decent profit.
And also I'd like to share what the TradersGPS indicated to us on one of our major blue chip counters!
If you've found the recent markets difficult to trade,
Click here to learn how we navigate through such markets and still profit.
ComfortDelGro
Our final exit was at 3.32 giving us a decent profit on a full position.
Good trade guys!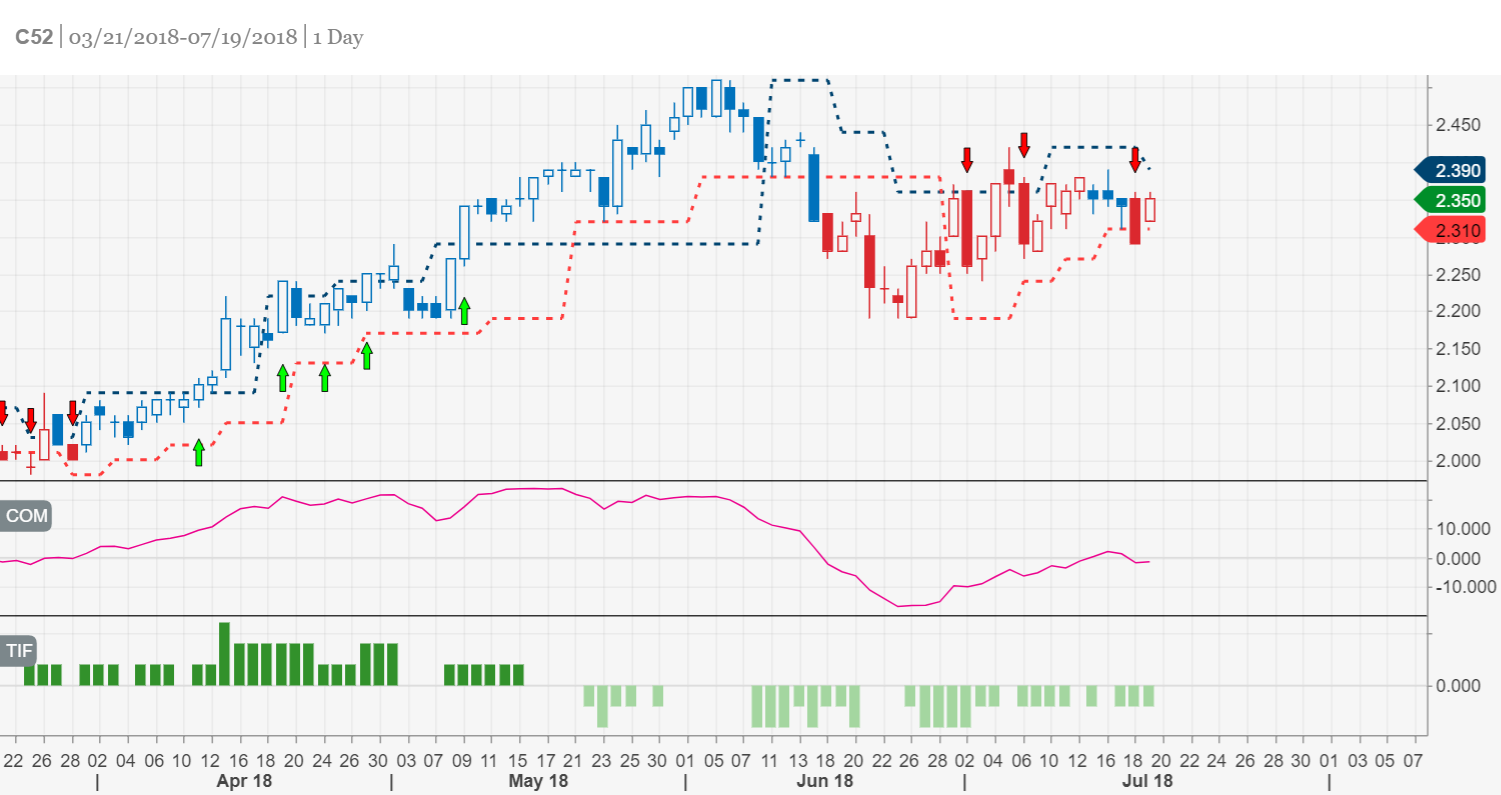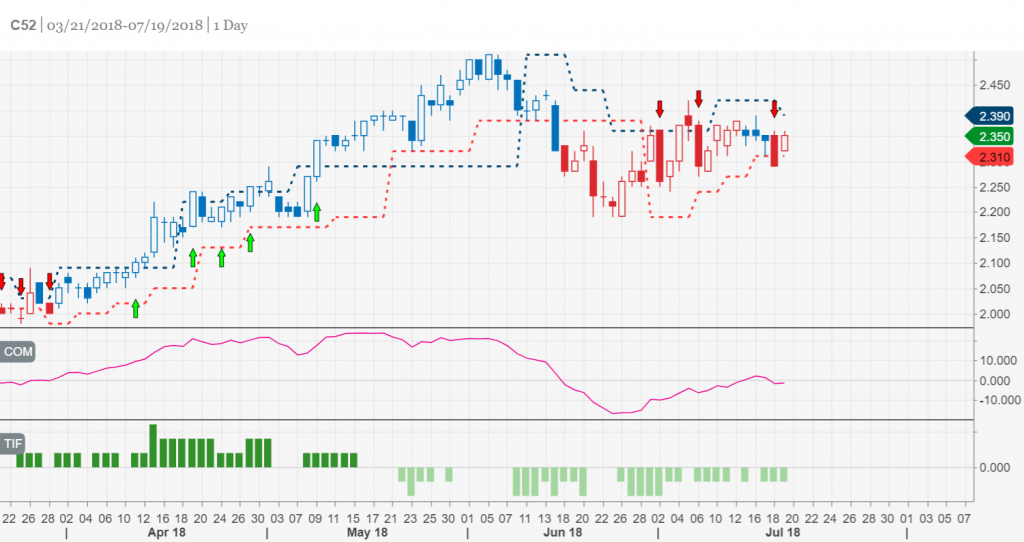 CItydev
The TradersGPS has been indicating shorts on the TradersGPS since the middle of May.
So even if you didn't manage to catch this trade short, at least you would not be holding on to this counter from $12.30 until it made a recent low of $9.22!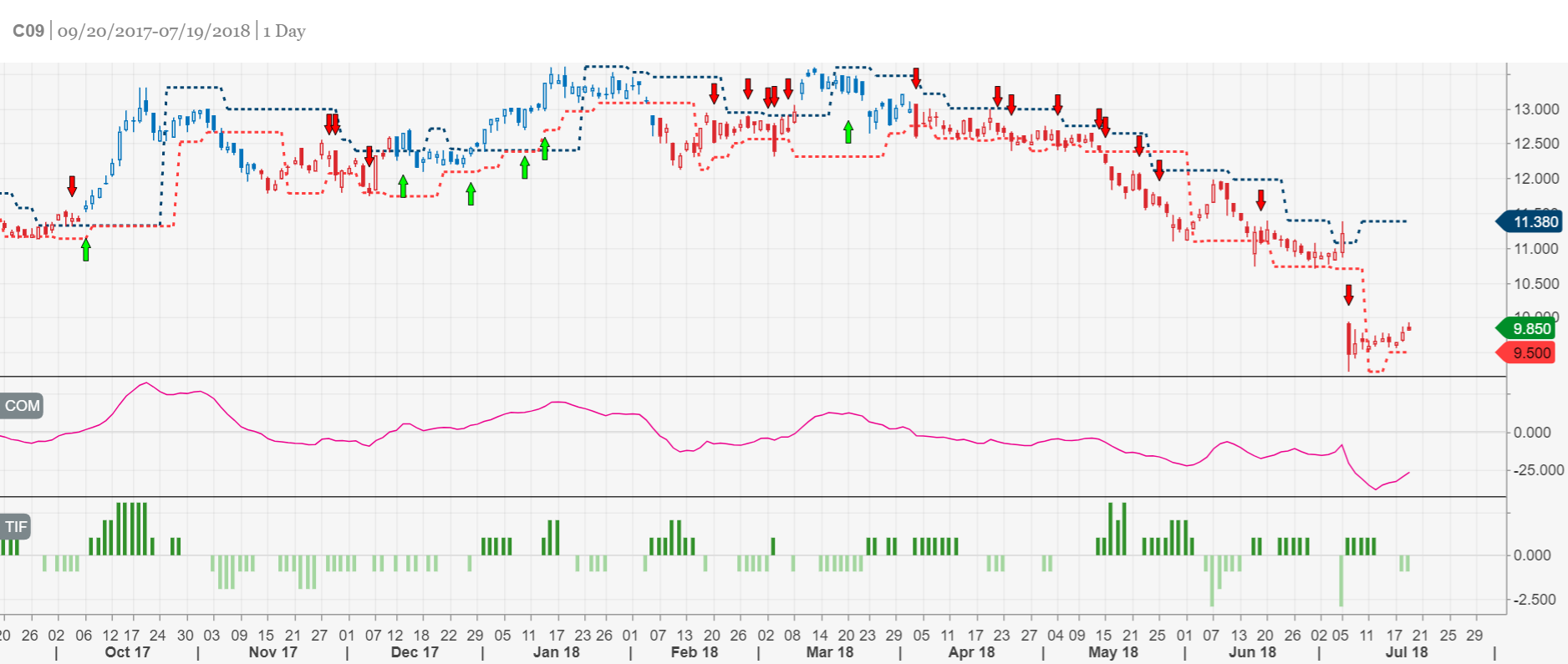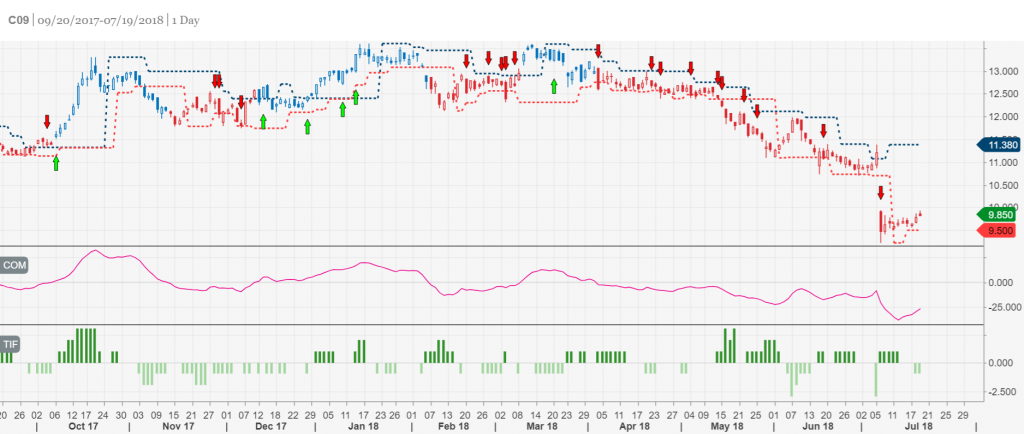 Trading with the TradersGPS takes a lot of the work off your shoulders, while still giving you clear instructions in these tough markets to keep you safe and collecting profits.
If you'd like to know how we can navigate the current difficult markets with such ease and clarity,
Click here to learn how you can do it too.
Good trading folks!