Hello everyone!
In this video Collin talks about:
What's happening to the stock market (and why you shouldn't worry)
My macro outlook on the market and how I'm positioning myself
What key levels to watch out for this week
How to use simple moving average indicators to assess the best time to buy and sell stocks for profits
Weekly outlook on S&P 500 & More
Lock in profit for short.
Dont think will break the low in Jun.
———————–
Click the picture below to watch the video and find out more.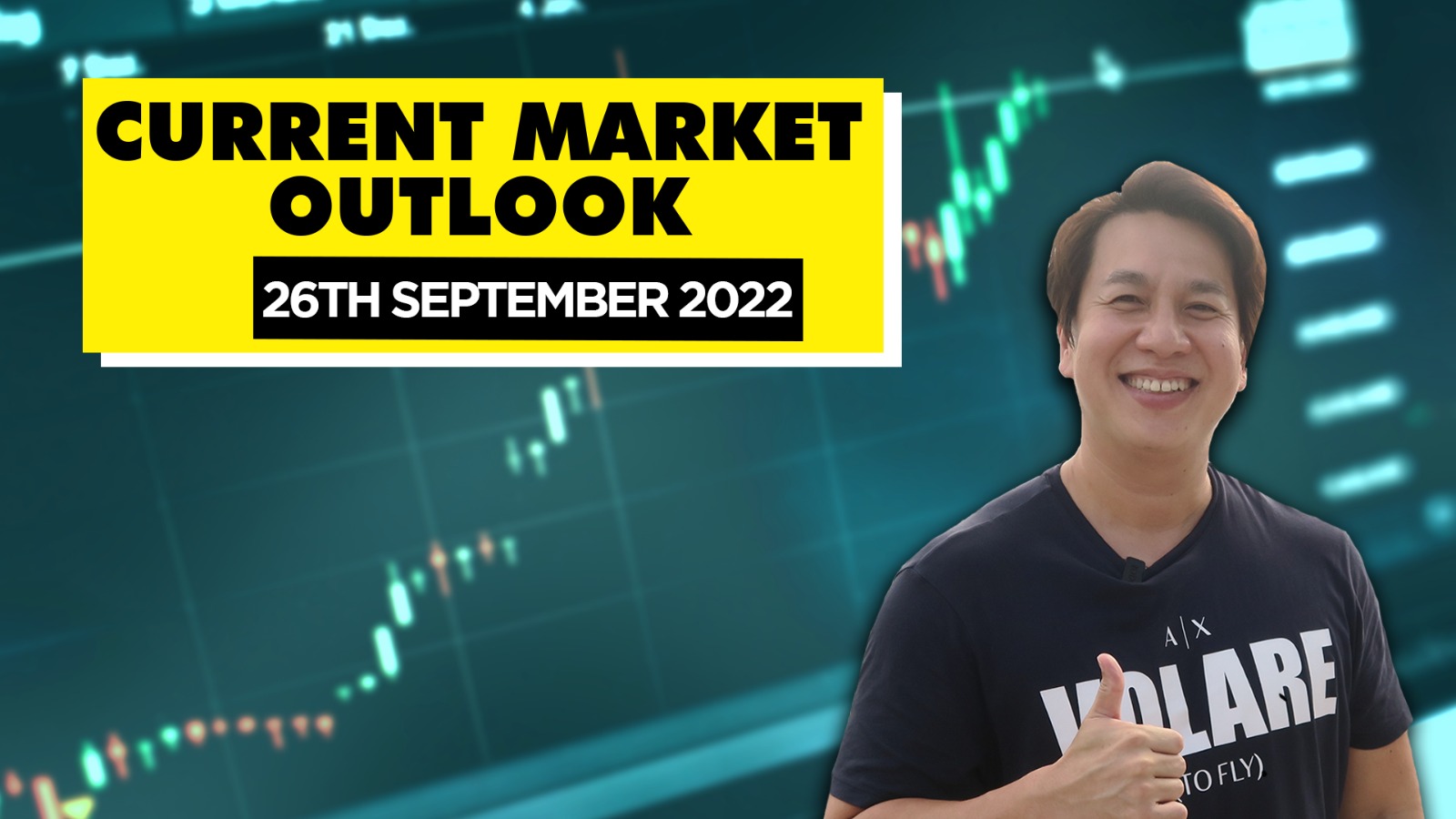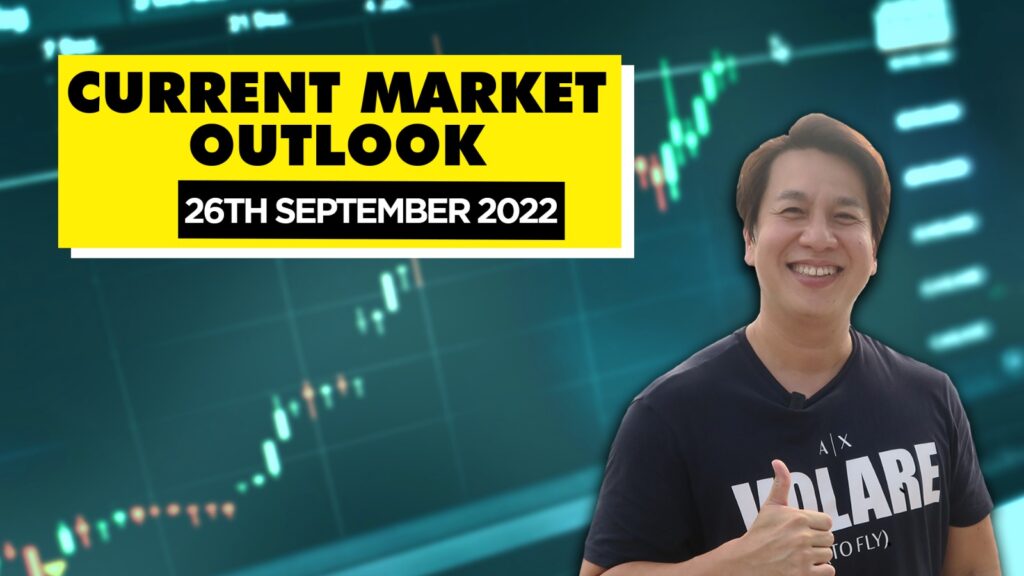 Enjoy the video!
If you'd like to learn more about systematic trading, click the banner below.